Hey guys, lately i have been busy creating and fighting bugs. On one hand i mean those nasty annoying little code crawlers which every normal programmer has to tackle. Thoose from the kind for who it seems that they can materialize from nothing and hide in the last line you were suspecting somewhere in the depth of the source...
... but today i will not talk about the time thiefs specialized on developers, no i want you to introduce the godbug itself named CYCLOPS ZILLA.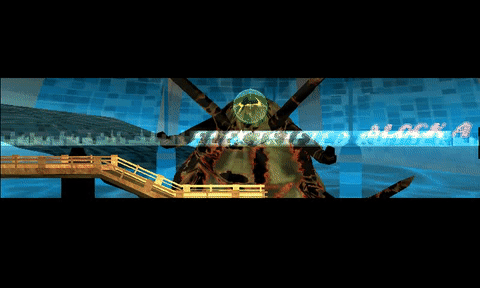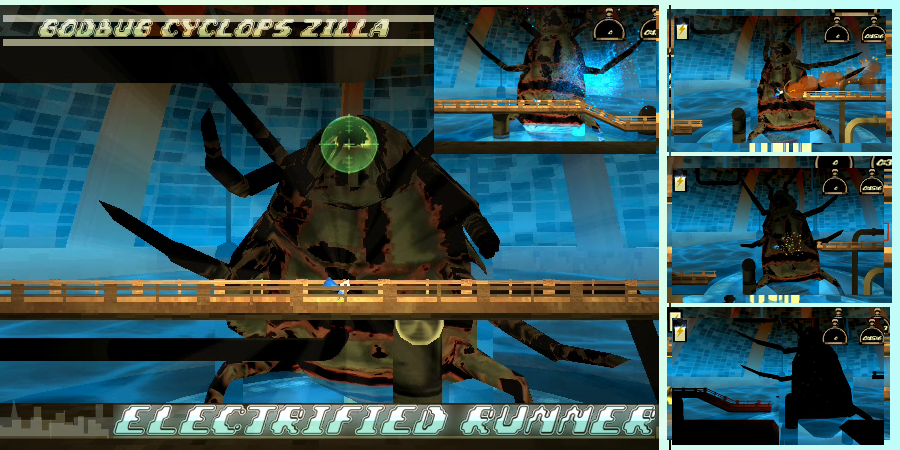 If you are brave enough you can encounter him as one of the enbosses inside the game. But watch out of his deadly dangerous attacks like the horrifyingly devasting headnut!