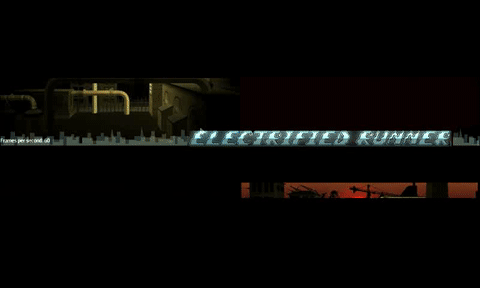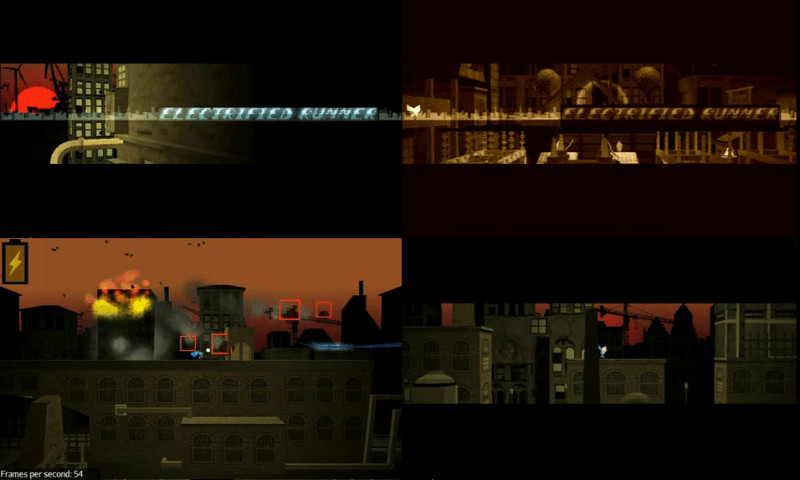 This will be an fast paced and action loaded endless runner game. It will be presented in shiny comic style and taken place in an physically interactive environment. ELECTRIFIED RUNNER is developed by MMM?! LEKKER GAMES which is creating indie mobile games. The most important reasons why this game stands out are:
It has complex moves, so there is more to it than just simply running. While keeping the controls reasonable simple at the same time.

Light! While it is not common in most mobile games, ELECTRIFIED RUNNER will have it. And it acts not only as a deccoration, so it will also play an important role as a gameplay key feature

it will have genrated endless runs in a free Mode as well as handcrafted levels inside a story Mode.

Monstrous Bossfights.
A storytelling indie mobile game
The Story will be full of emotions with some twists and about the obviously bad guys who plunged the once peacful city "Harmony Gardens" into chaos by destroying the city electricity supply. After the blackout YOU jump into the role of our superhero Sunny "Golden" Lightbulb kwon as the tiny shiny one and restore hope and brightness in a dark and humiliated world.
Some of your objective will be to save and calm down the citizens in danger, get and fight your enemies. And of course nothing less than saving the world (The bare minimum we expect from a real superhero).
Fullfil this exaggeratedly expectations in you and make the impossible happen. Once you have decided to accept your mission you will only know one direction: FORWARD, the common direction inside the endless runner genre. Remember you are a straight guy(...ehh..i mean electronic device) with a mission. You may vary the pace and may make a few detours, but there is ABSOLUTELY NO TURNING BACK.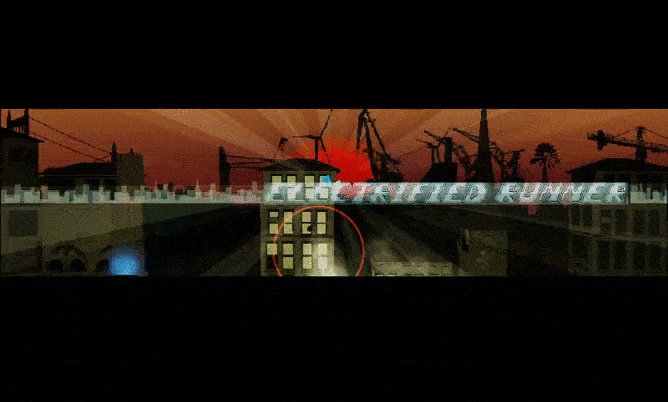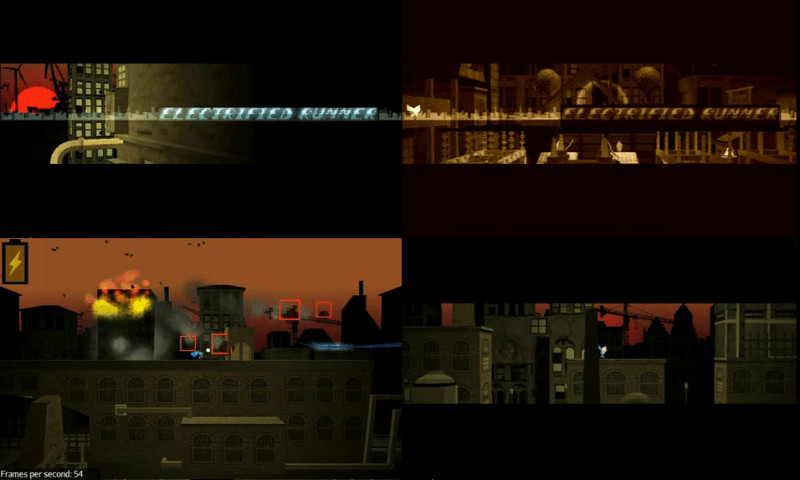 The game is planned to be released on mobile devices. An enhanced pc version afterwards is within the realms of possibility