Hey just call me sunny. I got many personalities, so please excuse me if i may be a bit crazy. By the way who can call himself normal? And even when, are you not bored of it sometimes?
First of all i am game character. And got a lot to do, so if i am not in reach i will be probably on the set doing some takes. About saving the whole world and similar timeconsuming things.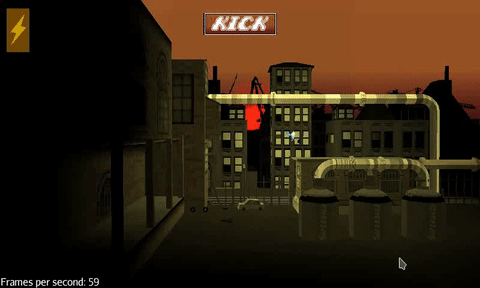 I am also a positive minded electronic chatterbox with soul. My therapist told me i should not act against my nature and i should talk when i feel the neccesary to do it. He also told me that it is not my fault and that i am not responsible of it. I am sometimes just a bot chained to his algorithms, or in other cases i am just remote-controlled by my creator.

So when i got the strange feeling that i need to talk i do release it on twitter. And if you would not get annoyed by my senseless yackety-yak, look out for your health and
please just DO NOT FOLLOW ME ON TWITTER!

A Wannabe #superhero trying to help the weak. My knowledge often lacks how to it, so most of the time i just try ... for example by retweeting new and still unkwon indie developers on twitter. But again
... please DO NOT FOLLOW ME ON TWITTER!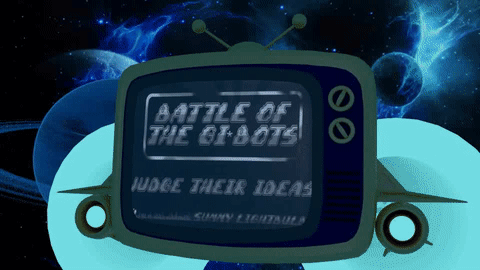 I am a brainsport moderator and regulary comment the BATTLE OF THE GI-BOTS.

I am also a lightsource in the dark..., again thats my nature and i am not responsible of it.